October 14 - October 28, 2016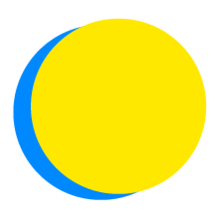 Nick Alt
POINTS TOTAL
0

TODAY

0

THIS WEEK

10

TOTAL
Transportation
Just Drive Less
I will cut my car trip mileage by only taking necessary trips.
Reflection, encouragement, and relationship building are all important aspects of getting a new habit to stick.
Share thoughts, encourage others, and reinforce positive new habits on the Feed.
To get started, share "your why." Why did you join the challenge and choose the actions you did?
---

This challenge was difficult for me at first since this is my first year with a car and it is really convenient to just drive to pick up items I might require. To combat this challenge, I planned ahead in the week so that I would only make one trip every week.  By planning ahead I found this challenge to be not as difficult as a result.