October 14 - October 28, 2016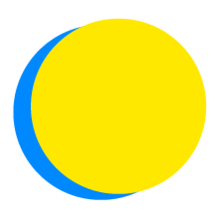 Hilary Miller
Points Total
0

Today

0

This Week

10

Total
Food
Say No to Seafood
I will not eat seafood.
Food
Plant an Herb Garden
I will plant an herb garden in my home, workplace, or dorm room.
Food
Zero-Waste Cooking
I will cook 3 meal(s) with zero waste each day.
Food
Eat Meatless Meals
I will enjoy 3 meatless meal(s) per day.
Food
Whole Food Diet
I will enjoy 3 meal(s) per day free of processed foods.
Food
Locally-Sourced Meals
I will source 2 meal(s) per day from local producers.
Food
Animal-free diet
I will adopt a diet free of animal products.
Food
Watch a Documentary
I will watch a documentary film about food with family and friends and talk about what we learned.